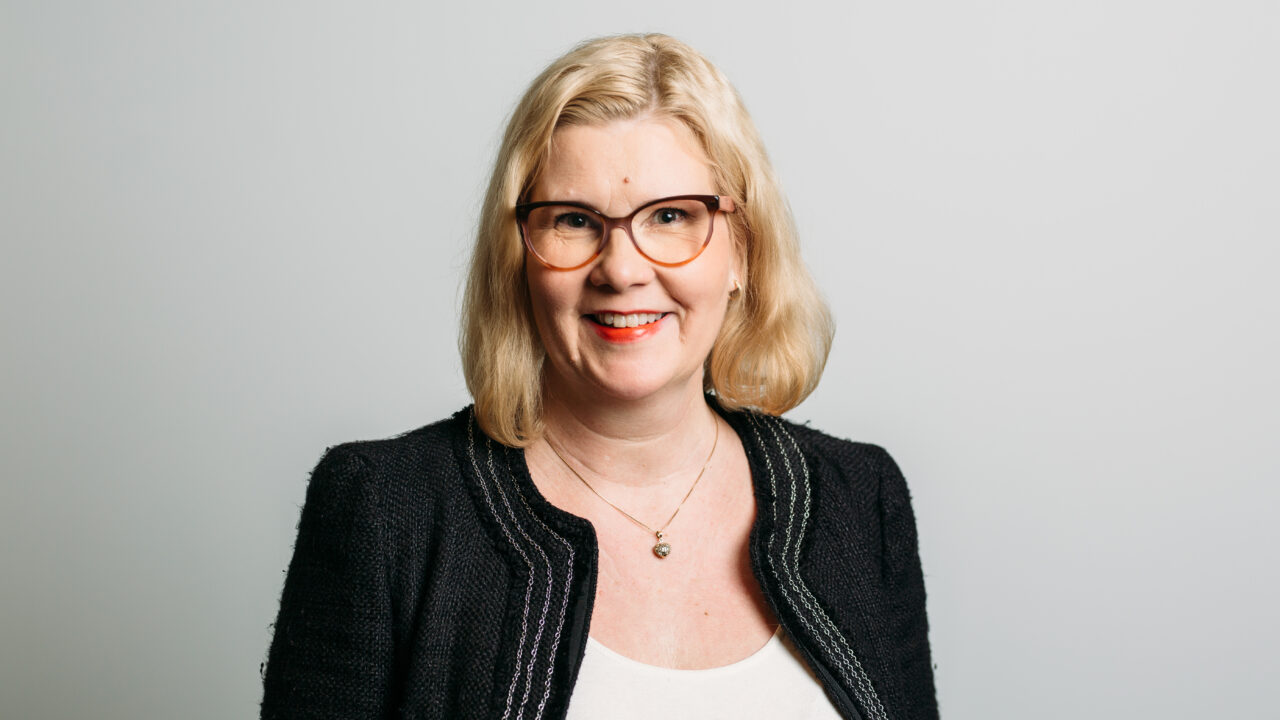 Finland attracts a lot of attention about its education system. Listen to interviews with some of Finland's top education experts. You'll hear about ways to innovate, and reflect upon, your teaching and leadership practice. This podcast, hosted by Melissa Georgiou is brought to you by Eduten. Finland's #1 Math Learning Platform.
Finnish Education Perspectives
36 minutes
In this episode, we speak with Kirsti Lonka, an esteemed Professor of Educational Psychology at the University of Helsinki, Finland, and Director of the Research Group of Educational Psychology.
As a leading international researcher, Kirsti has published hundreds of scientific papers, books, and articles on a range of topics, including phenomenon-based learning, emotions and motivation, future skills, and happiness and well-being.
In this conversation, Kirsti shared her expertise and insights on the complex world of motivation with tips for teachers to motivate their students.
We covered:
– Extrinsic and intrinsic motivation
– Epistemic emotions and learning
– The importance of confusion, interest, curiosity, and meaning
– Flow experiences
– How teachers can help students spark intrinsic motivation in the classroom.
This podcast is brought to you by ⁠EDUTEN.⁠ Finland's #1 Digital Math Learning Platform.